How we turned TV water-cooler talk and sentiment into a real-time social experience while watching TV.
FanzTalk is a mobile application concept that allows fans to collectively become critics, voice their opinions, and share their emotions while watching their favorite TV programs.
We were asked by the Bridge Agency in NYC to create a professional, working "proof of concept" for their FanzTalk mobile application.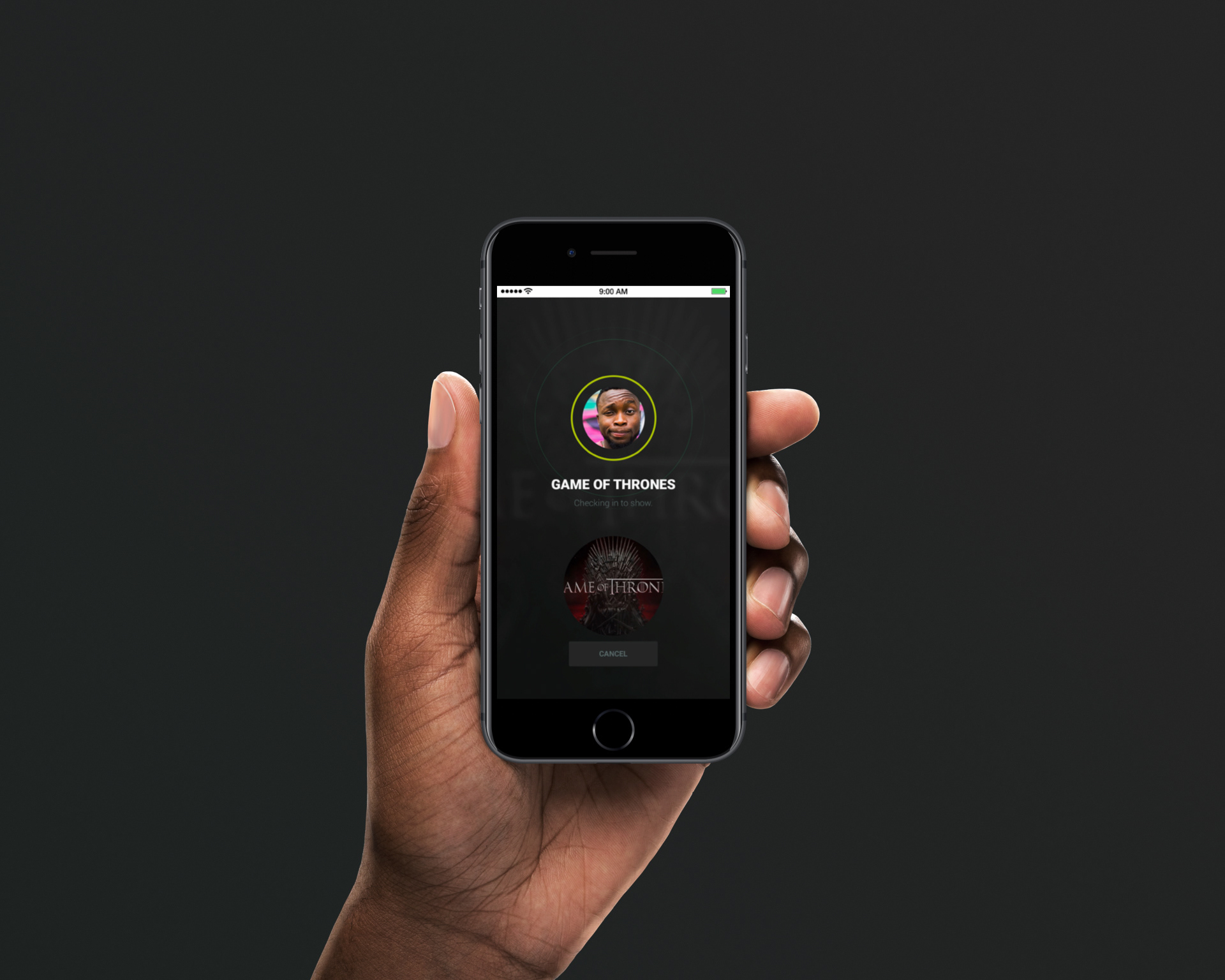 Research
In 2017, multiple studies found that 94% of the TV viewers kept and/or use a smartphone while watching TV, but is it social? Many top rates shows like "Stranger Things", "Haters Back Off", and "Fuller House" each landed in the top 10 for overall social engagement, while "Stranger Things" also was No. 1 in the freshman class on fan growth with 4.35 million new followers. The most social new show of the year was Freeform's teen urban fantasy series "Shadowhunters" with an engagement score of just north of 60 million. 
Some TV Networks have even created platforms for fans to further analyze their favorite TV programs before and after like AMC's "Talking Dead": a show after the critically acclaimed "The Walking Dead" series.
Challenges
Capture TV viewer sentiment about their favorite TV programs before, during, or after. Allow viewers to share their feelings and opinions by participating in healthy discussions in show chat rooms in the mobile app.
Incentivize users to participate. Leaderboard ranking, levels, and points are awarded to users by the their TV show community.
Results
While this concept was never fully-funded to build the production build of the app, we were proud of the concepts we created and felt like sharing them. 
TV viewers can choose their TV program, check in, and engage in real-time discussion with other fans of the show. Users can level up and be ranked among their peers as renowned fans and critics of the show.